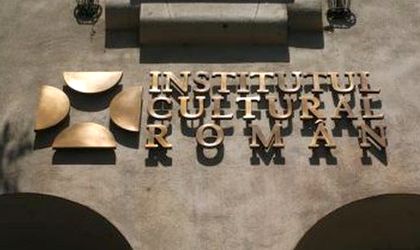 The Romanian Cultural Institute (ICR) continues the series of Romanian Language Classes for Foreigners, titled Romanian(n) in a nutshell.
The study groups are made up of eight to twelve students. ICR offers courses for beginners, intermediate and advanced students of all levels. In order assess the Romanian language knowledge of those enrolled, a language test will be given to prospective students before the beginning of the class. The courses cost RON 850 or EUR 200.
Duration: 36 study hours
Regular courses (1st, 2nd and 5th series): Mondays and Wednesdays from 7.00 PM to 9.00 PM (9 weeks)
Intensive courses (3rd and 4th series): Mondays, Wednesdays and Thursdays from 6 PM to 9 PM (4 weeks)
Applications can now be submitted for 2013 courses, for the following modules (series):
1st series: January 21st – March 20th (deadline January 14 th 2013)
2nd series: March 27th – May 29th (deadline March 20 th 2013)
3rd series:  June 3 rd – 27 th (deadline May 27 th 2013)
4th series: September 16 th – October 10 th (deadline September 9 th 2013)
5th series: October 21st – December 18th (deadline October 14th 2013)
Location: Cervantes InstituteBucharest,38 Regina Elisabeta Boulevard
More information about the courses can be found here.
Oana Vasiliu