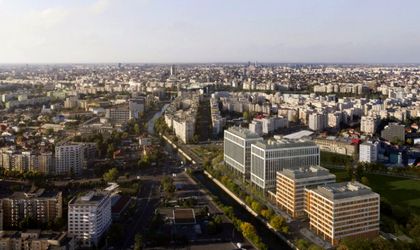 VWR International, A.G. Radio Holding and Zitec are the new tenants of Timpuri Noi Square. The three players have signed contracts for a total office space of approximately 4,500 square meters and will join other important names in areas of IT, professional services, FMCG or financial services.
VWR International, one of the world's largest manufacturers and distributors of laboratory equipment, opens in Timpuri Noi Square its first office in Romania. The office will be a service center that will serve European markets and will stretch over 1,200 square meters in the first building of the ensemble.
A.G. Radio Holding, which operates radio stations Kiss FM, Magic FM, and Rock FM, has rented 1,200 square meters in the first Timpuri Noi Square and will start broadcasting live from the studios here in July.
The third new tenant, Zitec, a leader of the IT market specialises in the development of customized business solutions, services and products, as well as in digital marketing services. The company occupies 1,750 square meters in the second building of the complex.
The rental contracts were intermediated by CBRE.