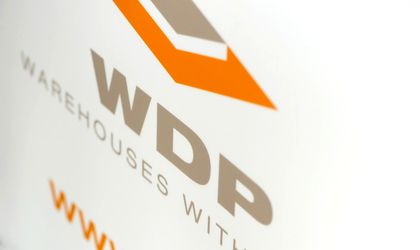 Belgian logistics property developer Warehouses de Pauw (WDP) has announced it has signed a EUR 40 million deal with Carrefour Romania to develop and lease warehouse space in Deva and Brazi.
WDP will develop a Carrefour distribution centre in Deva to supply the retailer's supermarkets by the end of 2019, while the other space will be a warehouse in Brazi which WDP has acquired from Carrefour, will expand by 11,000 sqm and will lease to the retailer for another ten years.
On Wednesday, the European Investment Bank (EIB) said it is lending 150 million euro to WDP to finance the construction of 43 warehouses in Romania's convergence regions. In October, it said it plans to invest EUR 75 million in four properties on three different sites in Romania by late 2019. Furthermore, earlier this month, WDP signed a EUR 45 million deal for the development and lease of 77,000 sq m of logistics warehouse space for the Romanian arm of French retailer Auchan.
WDP develops and invests in logistics property, namely warehouses and offices and has a property portfolio of around 4 million sqm. This international portfolio of semi-industrial and logistics buildings is spread over more than 180 sites at prime logistics locations for storage and distribution in Belgium, France, the Netherlands, Luxembourg and Romania.