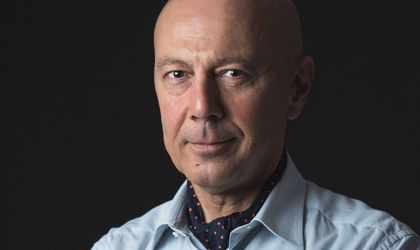 Alexandros Ignatiadis, co-founder of Octagon Contracting & Engineering, is a confirmed speaker at the second edition of Country Focus Community Forum, the 2-day event organized by Business Review on June 5-6 in Bucharest.
He will join the Greek Forum, in the second day of the event. Constructions and real estate are among the core industries that have attracted Greek investments in Romania in the past years. The outlook of Greek business initiatives in Romania will be discussed during the panel.
The second Country Focus Community Forum will bring together Romania's main foreign investment communities and policymakers in a bid to map the country's future strategic economic development.
Octagon is currently working as construction contractor on several real estate projects in Bucharest.