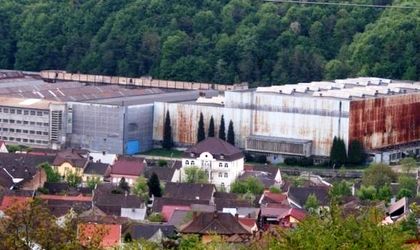 French developer Ceetrus (formerly Immochan) took over the Mociur industrial platform of the Resita Machine Building Plant (UCMR), a surface of 20 hectars, where it will develop a mall, with Auchan's first hypermarket in town, an office building and housing.
The platform has been bought with around EUR 3 million after talks and negotiations that had been carried since the last autumn. Ceetrus, part of the Auchan Group, owns 393 shopping centers across the globe and runs a portfolio of 23 shopping centers nationwide.
In 2016, Ceetrus Romania expanded its activity in residential development by developing the Avantgarden Corese Brasov in partnership with Avantgarden.
UCM Resita is the oldest industrial platform in the country, launched in 1771, by putting into operation the first furnaces and forges. In the first period of existence, the factories belonged to the Austrian Tax, which exercised its control through the Banat mining department. Prior to 1989, over 14,000 employees were working on the Resita platform. At the end of 2017, their number was 835.
UCM Resita has entered insolvency in 2011.