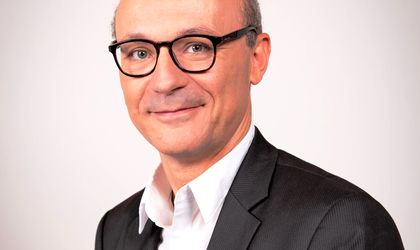 Orange Romania announces the appointment of Emmanuel Chautard as Chief Technology Officer, starting November 1, 2018. With over 25 years of experience in the telecommunications industry, Emmanuel will coordinate Orange Romania's Technical Department and will aim to maintain the company's market leadership both in terms of network quality and expansion, and implementation of the most new technologies on the local market.
Emmanuel began his career at France Telecom in 1993, shortly after completing his Masters studies. Over the years, she has successfully coordinated complex projects across European countries, has played an important role in taking over the Polish national operator, currently Orange Poland, and has been actively involved in launching B2B data services in Romania.
Over the past eight years, Emmanuel has strengthened his experience of radio communications and innovation, ICT platforms and networking as the Quality and Process Director of Orange France as part of the technical division and IT. Previously, it has been working to ensure the quality of service, customer satisfaction and performance in Orange Poland.
In Romania, Emmanuel's multidisciplinary experience and understanding of the technical and regulatory ecosystem in Europe will help keep Orange as the leader of innovation and the mobile market.
Emmanuel graduated from the Polytechnic University of Paris-Saclay with an engineering diploma and completed Masters Degree in Network Engineering at Télécom ParisTech.