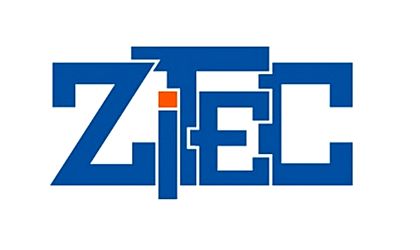 Zitec, a major provider of business solutions, digital services and personalised tech products in Romania, closed 2017 with revenues of EUR 5 million, a 28 percent growth from 2016 results. The company aims to maintain the same growth pace for 2018.
At the beginning of last year, Zitec obtained a significant investment of over EUR 1.7 million from eMAG. In 2017, Zitec expanded its team, and now has over 160 software development and digital marketing specialists. They also opened a second office in Brasov.
In 2017, Zitec also invested in own products: Regista.ro, an app for the electronic management of document entry and exits in organisations, and an innovative team performance growth solution that will be launched later this year.
Most projects developed by Zitec last year were software solution for the automation of business, online Fintech solutions as well as personalised e-commerce solutions. The services of the Digital Marketing division grew by over 40 percent from 2016, attracting 17 new clients.
One of the most notable national actions by Zitec in 2017 was the intensive online practical consulting programme for entrepreneurs in Bucharest, Iasi, Brasov and Constanta. Participants were able to get practical advice and digital consulting from experts trained by Zitec in its regional hubs.
Over 30 percent of the company's revenue comes from external projects developed for partners in the US, UK, Canada, Germany, Switzerland, Italy or the Netherlands, in various industry like finsech, logistics or e-commerce.