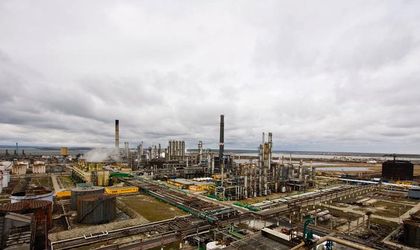 An incident was recorded during the general planned maintenance of Petromidia refinery. According to company information, yesterday afternoon a pipeline from the hydrodesulphurization vacuum distillate installation has cracked during a pneumatic pressure test.
Three persons were injured and were transported at the Constanta hospital. Rompetrol officials have stated that it was formed a committee of inquiry which, along with the relevant authorities, will determine all the details relating to this incident.
Rompetrol officials say that during September 20 and November 1 the activity and facilities of both Rompetrol Refining and Rompetrol Petrochemicals are shut down for scheduled overhaul works, operations done from five to five years. Last overhaul took place in October 2005.
D.V.