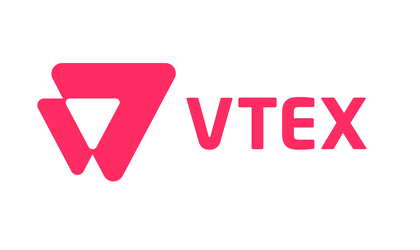 VTEX, global supplier of the eCommerce cloud platform of the same name, with clients such as Sony, Coca-Cola, Danone, Whirlpool or Walmart, has recently announced that it intends to open a Bucharest office as the first regional centre for the expansion in Central and Eastern Europe.
The office will be operational in about two months, as announced by Mario Farina, co-CEO of VTEX, during the first edition of the eCommerce Immersion conference that took place in Bucharest this week. VTEX is prepared for an investment of USD 1 million over 5 years to expand in CEE.
"Romania has around 19 million inhabitants, of which over 11 million have internet access, one million are online shoppers and this number is growing every day. Your country has a huge potential of becoming a strategic centre for e-fulfilment services for online stores thanks to the quality local workforce. Amazon and Alibaba will enter the market. It is just a matter of time, but their arrival will radically change the eCommerce landscape at a local and regional level. This is the moment when local businesses – online shops and delivery services – need to invest and get to the next level", says Mario Farina.
He added, "The omnichannel experience and pressure from buyers will determine the entire supply chain (distribution companies) to invest in logistics and offer various options for collecting packages".
Romania is therefore an important point in the region which had a huge growth over the years and can even become a strategic spot for eCommerce.
Since they first announced their expansion in the Romanian market in September 2017, VTEX has already completed two large projects with Miniprix and Dacris.