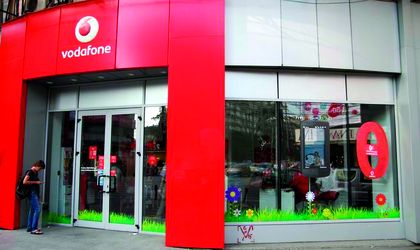 Telecom operator Vodafone Romania had 8.12 million customers at December 31, 2012, as shown in the key performance indicators for the third quarter of the financial year 2012-2013. This customer base saw an additional 247,847 new clients quarter to quarter.
Vodafone Romania's total data revenue grew by 27 percent in Q3 as compared to same period of the previous year, and by 8.6 percent quarter to quarter.
Mobile data growth was stimulated by the increased smartphone adoption bundled with special mobile internet offerings.
"The end of the year and especially December brought more Vodafone clients, both subscribers and prepay users, due to the Christmas season. Mobile data and especially mobile internet were among the most popular services during this period, due to our attractive offers which combined voice, included internet traffic, and handsets at special prices. This is a trend we will continue to encourage and at the same time we will take care to offer our clients the assistance they need via all our channels," said Inaki Berroeta, CEO Vodafone Romania.
Mobile ARPU (Average Revenue per User) reached EUR 7.0 at December 31, 2012, slightly below as compared to previous quarter.
Contract subscribers represented 41 percent of the base and prepay users represented 59 percent, at December 31, 2012.
Otilia Haraga