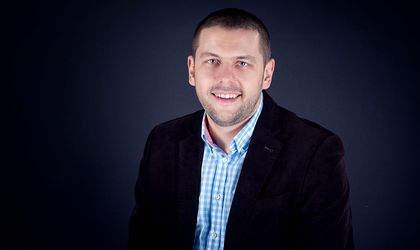 The uploading speed of Romanian online shops is under the European average, according to the research by online marketing agency Today's.
The company made an analysis for 556 local shops in order to see how many of them offer optimized platforms for mobile devices and which is the average time of web pages uploading.
It used 3 parameters registered through the analysis instruments Page Speed Insights, which offers a grade to the store depending on the optimization for the accessed devices, and Mobile Test Tool, which analysis whether the online store is mobile friendly or not, both of them developed by Google and Pingdom.
The analysis reveals that the average speed of uploading the sites of the analyzed stores is 8.4 seconds. However, the biggest and most known online stores from Romania have an uploading speed between 3 and 6.5 seconds, while the Google recommends speeds of maximum 2 seconds.
From the Romanian stores analyzed only 13.12 percent are uploading in less than 2.5 seconds, while the average European uploading is between 4 and 5 seconds, with local stores posting poorer results.
The analysis also shows that 38 percent from the observed online stores are not mobile responsive, which becomes an increasing problem because at the global level there are more users of mobile internet than those on desktop. The figures from Today's shows that between 20 percent and 30 percent of the customers come from mobile and if the sites don't offer a good utilisation experience, there is a loss in potential customers.
The agency is led by the entrepreneur Marius Lăzărescu.
Georgiana Bendre