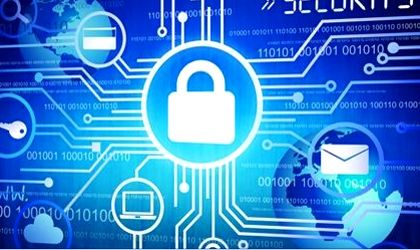 The combined business of the software and IT sector in Romania will exceed EUR 4 billion in 2017, according to the study "Software and IT Services in Romania," launched by ANIS (National Association of Software Industry), together with PAC. In 2016, the turnover of this industry went up by 11.3 percent in 2016 compared with 2015.
The turnover of the sector registered last year is due mainly to the software and services exports, whose value went up by 18.7 percent compared with 2015. At the same time, the internal market value is in decrease by 5.7 percent compared with 2015, considering that the previous edition of the study estimated a growth by 4.6 percent.
The annual growth estimation for the next three years stands at around 15 percent.
The software and IT services turnover reached EUR 2.6 billion, up by around 19 percent compared with 2015, representing 74 percent of the turnover of the sector. The estimations show that the share of the exports in the overall turnover of the sector is in growth and will reach 79 percent in 2020, taking into account the current market conditions.
The internal market, representing 26 percent of the total revenues of the sector, registering a drop compared with 2016, reaching EUR 935 million.