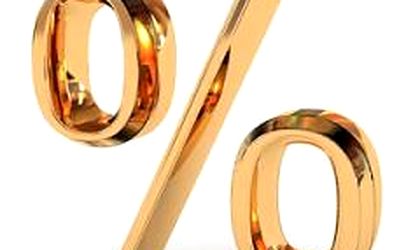 The top of the 10 most profitable companies in Romania reunites players from the energy, telecom, banking, and constructions, according to data published on the website of the Ministry of Finances.
 OMV Petrom is currently the most profitable company in Romania, with a profit of EUR 428 million and nearly 13 percent profit margin.
 It is followed at a distance by Orange Romania, with revenues of approximately EUR 222 million in 2010 and a profit margin of 22 percent. However, compared to 2009, the Orange Romania profit went down last year by 18.5 percent.
 The third company on this list is Romgaz Medias, with EUR 155 million, and a profit margin of 18 percent. Romgaz also increased its profit compared to 2009 by 14 percent.
 The profit of BRD SocGen amounted to EUR 120 million, even though it plummeted by 36 percent compared to 2009.
 Vodafone, the second largest telecom operator on the Romanian market, comes in the fifth, with EUR 116 million, while its profit margin went down to 14 percent (compared to 26 percent in 2009).
 The other five players on the Top 10 list are: Fondul Proprietatea (profit: EUR 108.6 million), Lafarge Ciment (profit: EUR 55.8 million), British American Tobacco (profit: EUR 52.87 million), GDF Suez Energy (profit: EUR 47.6 million) and Enel Distributie Muntenia (profit: EUR 25 million).
 Otilia Haraga