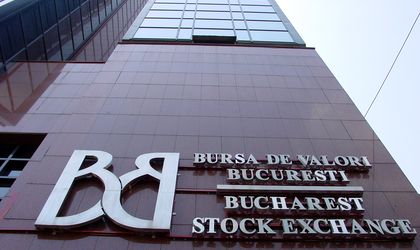 The Bucharest Stock Exchange (BVB) has launched the White Book of listed companies in order to evaluate the supplied information of the companies listed on the regulated market through its own internet pages.
 The analysis has the final goal to improve the communications of the listed companies with investors in online area by evaluating every internet page and identifying the aspects that can be improved.
 The information regarding the presence or non existence of Romanian language versions or English language versions of the Investors Relations section was verified by the Bucharest Stock Exchange. Moreover, it verified the existence or the absence of the information about the shares of the companies or the inclusion of the internet page of a separate section dedicated to the Corporate Governance.
"In the digital era, in online field via an internet page is an essential element for every company. This represents the easiest way in which an investor or potential investor comes in contact with society," says Ludwik Sobolewski, General Director at Bucharest Stock Exchange.
The activities of the Investors Relations have the role of consolidating the good reputation of the company, by offering complete and exact information regarding the issuer.
In the following period, the Bucharest Stock Exchange will maintain under observation this aspect and will contact the issuers to identify their needs in order to adjust internet pages, so that they be easily accessible to investors and potential investors.
Georgiana Bendre