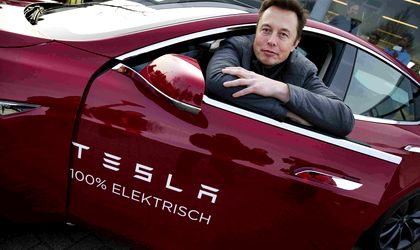 Elon Musk was sued by the Securities and Exchange Commission (SEC) over fraud allegations, over the company's now aborted plans to make the electric car company private. The SEC is seeking to bar Musk from heading a company.
Back in August, Musk had suggested he had "funding secured" for the move. "This statement was false and misleading. Over the next three hours, Musk made a series of additional materially false and misleading statements via Twitter," the SEC alleges.
Soon after his August announcement, shares of the car making company went up by 11 percent. However, later it turned out that Musk has only had preliminary talks and that he had not actually secured funding.
After it was reported that SEC had sued Musk, Tesla's shares fell by 4 percent in a few hours.
The outcome of SEC's move could be either fines for Musk and his company or a ban for him on running a company.