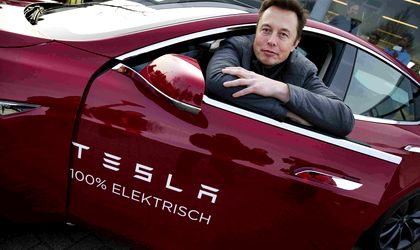 As part of its international expansion, Tesla might open a major European factory in Europe. According to the WSJ, authorities in Germany and the Netherlands have initiated talks with the company on the topic.
The so-called 'Gigafactory' in Europe will be designed to build electric cars and batteries under one roof, WSJ reports, quoting officials involved in the talks said.
The talks are still in their early stages, and there is no guarantee of a positive outcome.
Tesla has its European headquarters in the Netherlands, where it also has a facility that adapts vehicles built in California to local markets.
Tesla also announced this month plans to build its first overseas plans in China.