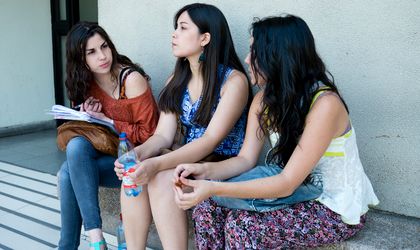 Starting 2017, young people below 26 can join dual education programs offered by public education units. The announcement was made by State Secretary with the Ministry of Public Finance (MFP) Ionut Misa on Wednesday during a conference.
The programs are open to those who completed the compulsory education but who afterwards left school. The courses are free.
According to Misa, the quality and preparation of the work force for the future can only be achieved through a partnership between the education system and companies. During the conference, Misa also noted that currently, the Tax Code, via provisions that were published and are now subject to debate, provides incentives for businesses that want to train young people who completed the compulsory education and those who are below 26 years of age and left education but are interested in learning a trade.
Emergency Government ordinance no. 81 issued in 2016 which redefines the status of the dual professional education within the professional and technical education, Misa explained.