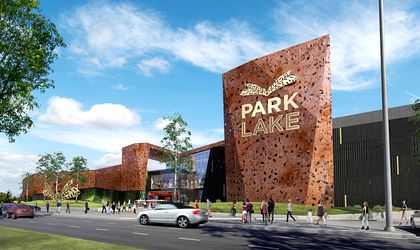 Sonae Sierra posted a net profit of EUR 58.9 million in the first half of 2018, compared with EUR 64.2 million in the same period last year. This decrease is entirely due to the fall in indirect profit.
EBIT reached EUR 51.8 million, up 3.7 percent year-on-year. This is largely due to improved service turnover and margin. Improved performance of the European real estate investments began with the mood effect of 2017.
Direct profit has grown to reach the threshold of EUR 33 million, with a major improvement over the same period in 2017.
This is largely due to lower valuation of investment properties.
"Operational performance of shopping centers increased in the first half of 2018, sales of tenants and rents increased in the portfolio, ensuring a high and stable employment in all regions. We also managed to develop our relationships and on the business side we signed 200 of new contracts, "said Fernando Guedes de Oliveira, CEO of Sonae Sierra.
Operational performance of shopping centers continues to improve. Tenant sales increased 2.5 percent (excluding FX) and 3 percent in the European portfolio, marked by a 15.1 percent increase in Spain after the Surface Sur acquisition in June 2017 and an increase of 2.1 percent in Portugal.
In Romania, tenant sales increased by 5.9 percent due to ParkLake's performance. Also in Brazil there were increases of up to 1.3 percent. Portfolio occupancy was stable at 95.8 percent. Rents increased overall by 1.6 percent, rising 1.3 percent in Europe and 2.8 percent in Brazil, above the normal inflation rate in Portugal and Brazil.