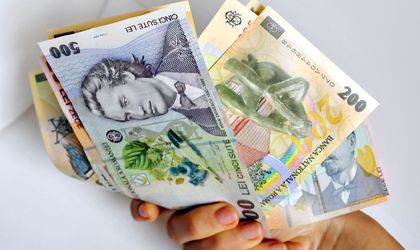 The minister of finance, Eugen Teodorovici, says that some RON 17 million (around EUR 3.6 million) was fiscally accounted for in the April 28 – May 1 holiday period.
The minister said this was a "big amount" and fines were issued by tax authorities when the law was breached. He said that representatives of tax administration agency ANAF have started to improve their conduct in relation to taxpayers.
Teodorovici said that he will go to the seaside during the May 1 holiday to oversee the control operations of ANAF and to make sure that taxpayers are "respected".