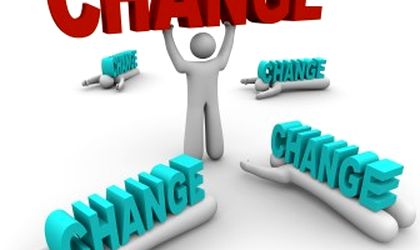 Alexandru Visan, president of the administration board of SCOP Computers, was dismissed from this position following a decision of the supervising board of the company on March 30.
Artur Czupyt was appointed in this capacity. Doina Ilie was also named new member of the board.
"The recent difficulties of the company are a consequence of actions taken by fiscal authorities regarding the business activity initiated and carried out by the former president in mid-2009, before the acquisition of the controlling stake by the main shareholder. This activity was stopped at the beginning of 2011. The current administration board is working on improving the financial conditions of SCOP Computers in cooperation with the Romanian authorities and business partners," goes the official position of the firm.
IT distributor Scop Computers, together with RHS and Romsoft (which owns Depozitul de Calculatoare network) are suspected of being involved in frauds of millions of RON.
Previously, the National Agency for Fiscal Administration (ANAF) seized the assets of Scop Computers for recovering damages worth RON 64 million.
In April 2011, ANAF was notified by Polish company ABC Data, which is major shareholder in Scop Computers, asking for an internal due diligence process regarding the contracts signed with Romsoft.
Scop Computers expressed an official position on the issue. According to Visan, now the former CEO of the company, "from June 2009 until March 2011, Scop Computers has intermediated an export operation for services provided by Romsoft to a foreign corporate customer. In this transaction, without SCOP Computers' knowledge, Romsoft failed to fulfill its contractual obligations to deliver the services to the end customer. Therefore, ANAF (Romania's National Agency for Fiscal Administration) has frozen the corporate bank accounts of all Romanian companies involved in the transaction, Scop Computers included."
Visan also said that "Scop Computers is convinced that it met all its contractual obligations and will prove this in the course of fiscal procedure. The company has already contested the freezing of its corporate bank accounts and, at the same time, we will analyze and choose the best way to continue its business activities unhampered."
Otilia Haraga