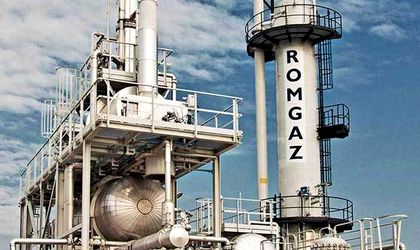 Romgaz posted a 14 percent year-on-year decrease in 2016 to RON 1.02 billion, according to the initial report regarding the financial results.
"Due to the sales volume drop by around 17 percent mainly because of the decreased demand in storage and the competition with import gas , we succeeded in increasing the margins fulfilling the promise of net profit of over RON 1 billion by improving the sales structures on the two market segments. The efficiency program allowed at the same time the fulfillment of the objective of not registering new claims, the entire sales volume being charged," said Romgaz in a release.
The company also says that the total investment in 2016 were valued at RON 497.7 million, lower than in 2015 (RON 938 million) due to the diminishing of the investments scheduled for the surface exploitation, the drop in investments in delays of some works generated by the difficulties from the preparation activity and the public acquisitions law change.
In 2016, Romgaz estimates a turnover of RON 3.1 billion, compared with the one from 2015, of RON 4.05 billion, affected significantly by the meteo conditions and the diminishing of the gas demand in key sectors and the unfavourable fiscal framework.
Georgiana Bendre