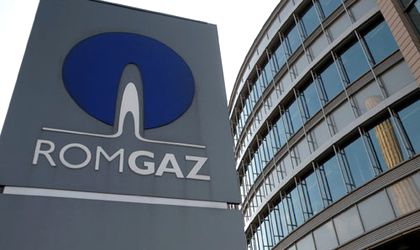 Romgaz estimates a gross profit of RON 1.6 billion for 2018, a decrease by 27 percent compared with the preliminary data of the indicator for 2017, RON 2.1 billion, according to the budget, which will be discussed in the General Meeting of Shareholders from March 29.
The revenues will drop by 8 percent up to RON 4.5 billion, while the expenses will be higher by 6 percent and will reach to RON 2.9 billion.
" The share of profit allocation for the shareholders' dividends is 50 percent, and the difference which is not allocated will go to the own sources of development," says the document.
The level of back-paid debts, estimated for the end of 2018, is RON 1.2 billion.
Also, the company will invest this year RON 1.6 billion, from own capital exclusively; the main investments projects focus on the natural decline of natural gas production.
Romgaz is the biggest producer and main supplier of natural gas in Romania. The Romanian state owns 70 percent of the company's shares.