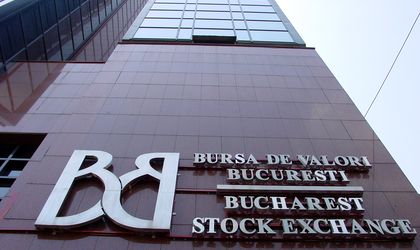 The BET index of the Bucharest Stock Exchange climbed to 8,861 points, the biggest value in the past 11 years.
The index tracks the evolution of the 13 most liquid companies. It was up 1.2 percent on Thursday closing hour versus the previous day.
Shares in OMV Petrom were up 1.69 percent on closing trading hours to RON 0.3315. Medlife gained 1.21 percent to RON 33.5 per share, while the price of one Banca Transilvania share rose by 1.91 percent to RON 2.67. These companies had some of the biggest gains in the BET index.
Almost all the stock exchange indices have expanded by more than 10 percent since the start of 2018.
Since the start of the year, the daily average traded value stood at EUR 12.64 million. The BET index gained 14.28 percent in the year to date.