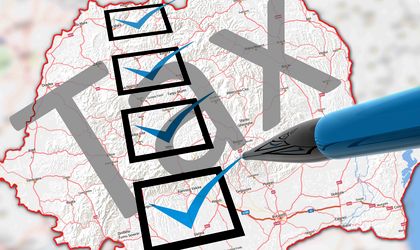 The minister of finance, Ionut Misa, has announced that the government is working on a bill that will make it mandatory for employers to increase the gross wage as authorities want to move the payment of labor contributions from companies to employees.
The minister said during a hearing in Parliament: "There will be a transitory norm that will establish clearly that the gross wage will include all the fiscal burden of employers and there will be a ceiling that will limit the possibility of an employer to reduce the wage for an employee."
The minister explained that this change will not generate any additional costs for companies.
Trade unions have warned that Romania would be the first out of 119 economies in which the employee would have to manage the payment of the contributions on its own.
Today, an employee pays social contributions of 16.5 percent and an income tax of 16 percent and starting next year he or she will have to pay social contributions of 35 percent and an income tax of 10 percent.
Trade unions say that the social contributions paid by companies currently amount to 22.75 percent.