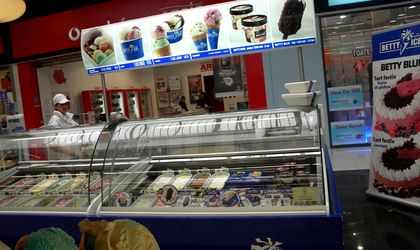 The takeover of Betty Ice SRL, the biggest local ice cream maker, by Unilever is subject to an assessment by the Romanian Competition Council. 
According to a statement released by the Competition Council, the body will analyse this economic transaction to establish whether the transaction is compatible with a normal competition environment and will release a decision within the legal term.
The competition council is interested in obtaining observations and opinions from third party companies, regarding the way in which the economic concentration that is about to be created impacts or can impact competition on the market.
Observations and opinions can be sent to the Competition Council within ten days from the announcement.
Betty Ice has as its main activity the production and distribution of industrial ice cream and the distribution of frozen foods, such as fruit, vegetables and meat.
The British-Dutch consumer goods giant produces food, beverages, cleaning agents and personal care products, among other products.