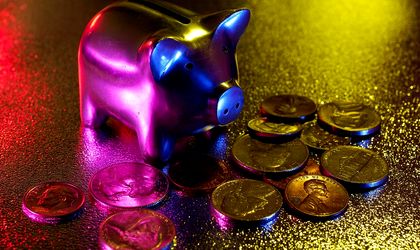 In 2016, household expenditure was mostly devoted to housing in all European Union member states except Romania, Bulgaria, Estonia and Lithuania. In these countries, food was the most significant component. In other two EU countries, in Cyprus and Malta, most household expenditure went towards restaurants and hotels, data released by Eurostat shows.
In Romania, 27.9 of household expenditure went towards food and nonalcoholic drinks, 21.9 percent were devoted to housing, water supply, electricity, gas and other fuels, 11.2 percent for transport, 6 percent for health, 5.8 percent for recreation and culture, 5.7 percent for alcoholic drinks and tobacco, 4.6 percent for furniture and white goods, 4.1 percent for communication, 3.6 percent for clothing and footwear, and 2.1 percent for education.
At EU level, 13 percent of household expenses went towards transport, 12 percent for food, and 9 percent for restaurants and hotels, and entertainment and culture.