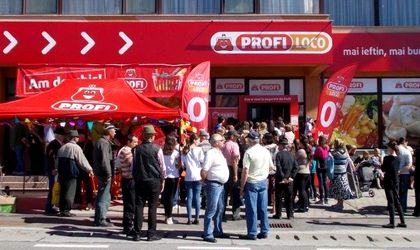 Five more Profi units were opened today in Giroc, Plenita, Prejmer, Modelu and Mociu.
The Giroc store is the 42nd store in Timis county and functions in City format. It has a total surface of 418.35 sqm.
The other four units function in Loco format. The one from Plenita, Dolj county, has a surface of 314 sqm.
The unit from Prejmar, Brasov has a surface of 450 sqm, while the one from Modelu, Calarasi has a surface of 396 sqm.
The 31st store in Cluj is in Mociu locality and has a surface of 397 sqm.
Georgiana Bendre