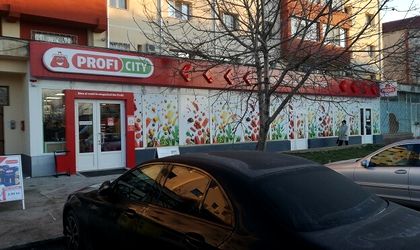 The supermarket chain Profi has opened up six new stores this week and thus crossed the threshold of 700 stores in the entire country.
The new units can be found in Beliu, Braila, Cluj-Napoca, Lehliu Gara, Targu Secuiesc and Timisoara. The stores in Cluj-Napoca, Targu Secuiesc and Timisoara have adopted the City format. The new store in Cluj is the 25th in the city, having a total surface of 135 square meters.
With stores in 382 municipalities and a team of almost 13,000 employees, PROFI is the most geographically extended modern retail network in Romania.