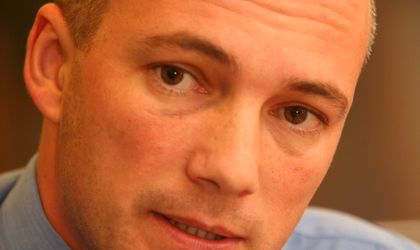 PayPoint recently signed a new contract with Congaz, the only supplier and distributor of natural gas in Constanta county, which brings PayPoint 30,000 potential new users.
PayPoint is already collecting payments for large suppliers of natural gas such as GDF Suez Energy Romania and EON Gaz Romania as well as for smaller ones such as Petrom Distributie Gaze.
"As far as the coverage of the segment of gas suppliers on the market is concerned, approximately 90 percent from the bills issued for the consumption of natural gas can be paid through the Paypoint payment points," says Mugur Dogariu, Managing Director, PayPoint Romania.
The company plans to expand its network up to 2,900 terminals by the end of March 2010 and sign new partnerships on the local market.
In the first half of the financial year 2009- 2010 (between April and September 2009), the revenues of PayPoint Romania amounted to EUR 14.7 million, which represents 12 percent more than in the same period a year earlier. Also during this time, PayPoint processed in Romania 1.8 million bill payment transactions.