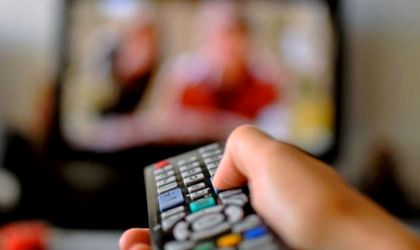 The number of TV subscribers in Romania in Romania exceeded 7 million last year, according to a report by telecom watch dog ANCOM.
The growth in this area stood at 4 percent, and 65 percent of the new subscriptions were for cable.
According to the statistics, out of the 7.08 million TV subscribers, close to 4.6 million had cable, 2.4 million had satellite (DTH) and 80,000 were paying for IPTV.
In the case of cable TV subscribers, there were 1.9 million that paid for the digital broadcast. This figure was up 10 percent compared to 2014. ANCOM said that the penetration of digital TV services reached 25 percent last year.
Out of the total TV subscriptions, 60 percent were in the urban area, while the rest in the rural area.
The ANCOM report was based on data provided by telecom operators between July-December 2015.
Ovidiu Posirca