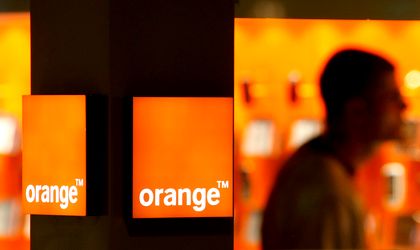 The Competition Council of Romania has launched an investigation involving Orange Romania, "concerning a possible abuse of dominant position of the company," a statement by the institution shows.
The inquiry concerns a possible discrimination practiced by Orange Romania in relation to companies active in the payments market through short messages via mobile phone or the market of advertising via short messages on mobile phones in Romania.
"Within the inquiry unannounced inspections were carried out at both headquarters of Orange Romania and the headquarters of some aggregators of payments via SMS, as there are indications that these companies may hold evidence necessary to the competition authority for an accurate assessment of the behavior of Orange Romania on the concerned markets," the Council said.
However, the agency shows, these inspections do not represent a statement on the culpability of the investigated companies, being just a preliminary procedure to determine whether a possible anti-competitive behavior occurred.
Natalia Martian