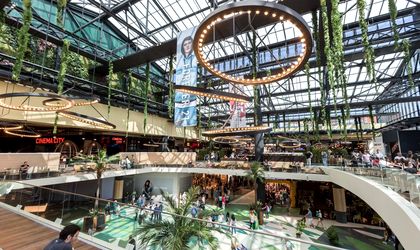 Optim Project Management has overseen the EUR 180 million investment in the development of the shopping center ParkLake, which opened on September 1. With a team of 35 professionals on the project site, the firm's role in the development of the shopping center was procurement, cost & construction management, tenant coordination, and architectural design for interior public areas and external finishes. 
The mall has a gross leasable area of 70,000 sqm and its construction required an EUR 180 million investment from Sonae Sierra and Caelum Development. It comprises more than 200 shops, an international food court, a 14 screen Multiplex Cinema operated by Cinema City and a Carrefour hypermarket.
Optim PM had also managed the BREEAM certification process and provided constant technical support from throughout the development of the center.
Georgiana Bendre