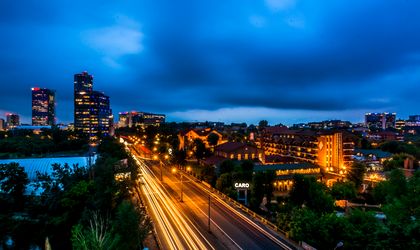 Telekom Romania said that it sold a two land plots to real estate developer One United Properties in a deal worth more than EUR 18 million.
The two pieces of land located in Floreasca area cover 24,786 square meters and 1,053 sqm, respectively. The land has an opening of around 120 meters at Lake Floreasca.
The land auction was launched in February 2018 with a starting price of EUR 13.9 million, excluding VAT.
Real estate broker Alexander Boff worked for One United Properties on the deal.
This June, One United Properties kicked off the construction works for its real estate project called One Floreasca City. The company has developed several luxury residential projects in exclusive areas of Bucharest.