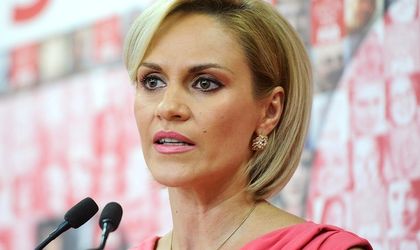 Gabriela Firea, vice-president of PSD and mayor of Bucharest, says that one third of the government will be "refreshed", but its structure, meaning the number of ministers, will remain unchanged.
"I believe, I will make an estimate, I hope we are not wrong, one third of the government will be refreshed, I would like to have more ladies, like it was the case it former government, I would like after Monday not to have competition and a negative feeling between county organizations that will propose certain candidates," said Firea.
She added that the governing program will remain "essentially the same".
The leadership of the PSD will meet on Monday to discuss the members of the new government after president Klaus Iohannis designated MEP Viorica Dancila as PM.