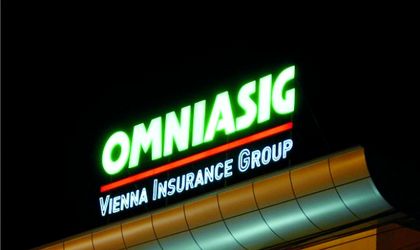 The damages paid for insured transport companies have grown in the past few years, especially on claims covered by the mandatory insurance RCA, according to Omniasig Vienna Insurance Group.
Omniasig VIG paid total damages of RON 47.49 million in the first half of the year for the damages caused by transport firms, based on RCA policy, a growth of 30 percent compared with the same period of the last year.
Each day the company manages in average over 23 damages file on RCA for the transports segment, more than the other categories of insured vehicles by Omniasig, paying damages of approximately EUR 58,000 daily. These payments represent a quarter of the total damages covered by the company, based on RCA policy.
"The insurance line RCA cannot be sustainable without a permanent adjustment, based on these evolutions and the situation can be improved through a common effort of all the involved parties, from authorities and companies, to professional associations and Government organizations, for raising the education and traffic insurance levels, " said Mihai Tecau, president of the directorate at Omniasig VIG.
Transport companies in Romania have staged protests in the recent period, claiming that the sharp increase in RCA insurance policy prices was putting them out of business.
The representatives of the Financial Supervision Authority (ASF) have been summoned to the Parliament next week to talk to MPs about the pricing environment for RCA.
Georgiana Bendre