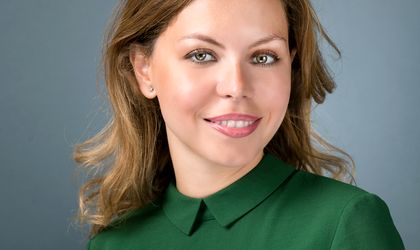 The office space available in Romania's secondary cities, such as Cluj-Napoca, Timisoara, Iasi and Brasov will reach the 1 million threshold by the end of 2018, a Cushman & Wakefield Echinox survey said.
The total office space in the cities considered reached 700,000 square meters in mid-2017, according to the survey. By contrast, Bucharest offers 2.6 million square meters, namely 70 percent more than all secondary cities combined.
The office space in the four cities is expected to grow. In the upcoming period, the most significant development will ale place in Timisoara and Cluj-Napoca, where new projects with a surface of approximately 90,000 square meters will open in each of the two new cities.
According to Madalina Cojocaru, partner, office agency, Cushman&Wakefield Echinox, its is normal for the development of the office market to start in capitals, where the headquarters of the biggest companies and public institutions are located.
"However, as the search for workforce becomes even more intense, companies are looking to expand towards other university centres, where they can find well trained workforce, and salary levels are slightly lower," Cojocaru said. "We see a significant growth potential for the office market located outside of Bucharest, and as proof, by the end of 2018 the stock in Cluj, Timisoara, Iasi and Brasov will go up by 35 -40 percent and will reach the 1 million square meters," she added.