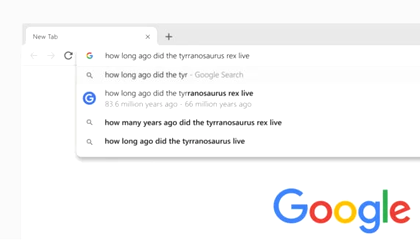 Google has released an update for Chrome, which includes a new look for the browser to celebrate 10 years since its launch.
Larger and rounded tabs, new color palettes and redesigned icons are some of the elements that make up the new design that the 69th version of Chrome brings.
The new design is visible both in the main application window and in various menus and component sections, but has not been taken to the end. The main menu still uses the old design, making a discordant note.
The latest version of Chrome, alongside the new design, also brings a number of functionality improvements. Perhaps the most useful of these is the upgrade of the address bar (Omnibox, as Google calls it).
In Chrome 64, a whole series of results will be displayed directly in the Omnibox, without having to open a new tab or page.
Chrome's password manager was also upgraded. It can automatically generate complex passwords that it stores on Google's servers and complements them in any version of the browser, whether desktop or smartphone. The new interface is available on all platforms running Chrome browser, including Mac and iOS.