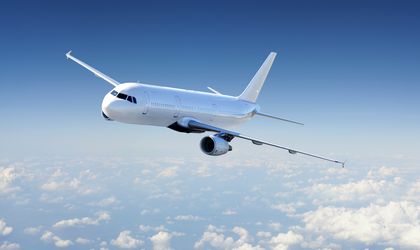 A Romanian travel agency, Vola.ro has launched the Smart Connection application, announced representatives. This application allows clients to find plane tickets for half the price on the market by combining several flights, generally from different airlines, which normally cannot be done on the actual reservation systems.
The agency had launched the application beta a month before, making it available to part of the website's clients. During this time, over 700 tickets were purchased using this option. Each ticket averaged a saving of about EUR 150 as compared to a traditional one, totalling more than EUR 10,000 in savings for those who bought via Smart Connection.
The app searches for connections between airlines stopovers and includes the Smart Connection warranty in case  one of the flight changes is missed. The agency offers 24/7 support for these cases and also guarantees to pay up to three times the initial ticket should a flight be missed.
During the testing period of Smart Connection, the most popular destinations were Palma de Mallorca, Ibiza, Tenerife, Glasgow and Porto, and over 80 percent of departures were from Bucharest. The average price of a Smart Connection ticket was EUR 209 and over 95 percent of purchases were for destinations in Europe.
Vola.ro had a turnover of RON 122.3 million (EUR 27.3 million) in 2014 and was ranked first in the Deloitte Technology Fast 50 top across Central Europe for three consecutive years. In February this year, the agency received an investment of EUR 5 million from 3TS Capital Partners, the same fund that invested in Romania in Elefant.ro, InternetCorp and Centrul Medical Unirea.
Natalia Martian