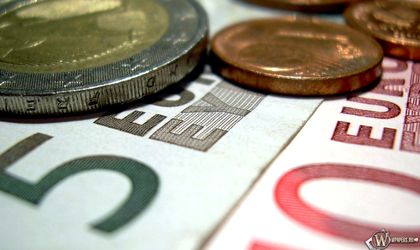 The National Bank of Romania's foreign exchange (forex) reserves stood at EUR 32.9 billion in June, losing 1.6 percent against the previous month, while the gold stock of 103.7 tonnes amounted to EUR 4.1 billion.
Romania registered capital inflows amounting to EUR 2.2 billion, representing changes in the forex requirements of credit institutions, inflows in the accounts of the Ministry of Finance and the European Commission and income from the management of forex reserves.
Meanwhile, outflows of EUR 2.8 billion went for payments of interest and principal on foreign currency public debt and for changes in the forex reserve requirements of credit institutions.
The country's international reserves, which includes forex and gold, fell by 1.6 percent to EUR 37.1 billion against the previous month.
Payment due on public and publicly guaranteed foreign currency denominated debt amounts to EUR 127.9 million in July.
Ovidiu Posirca