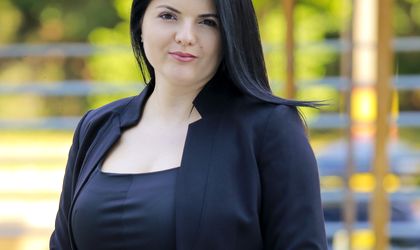 Belgian real estate investment company Mitiska REIM purchased 11 commercial parks from Alpha Property Development. The existing properties have multiple tennants, anchored by Lidl and Kaufland. The portfolio includes a gross leasable area of 55,000 square meters and is fully leased to strong local and international brands such as Deichmann, Takko and Pepco.
PeliFilip provided legal assistance to the Belgian company during the purchase process.
"The real estate sector is one of the sectors where PeliFilip had a very intense activity in the past years, participating in some of the biggest transactions on the local market (including the Sibiu deal, of over EUR 100 million, concluded last year). This dynamic of the real estate sector will also continue this year, both in the retail sector, as well as in the office spaces and logistics segments. In some of those projects we are already involved and hope to materialize in the near future," Oana Badarau, PeliFilip partner and head of real estate said.
PeliFilip's real estate department, coordinated by Oana Badarau, gathers one of the biggest teams in Romania's real estate sector : 13 lawyers, including 2 partners and 5 senior lawyers. In 2016 the team was involved in over 20 major real estate projects.