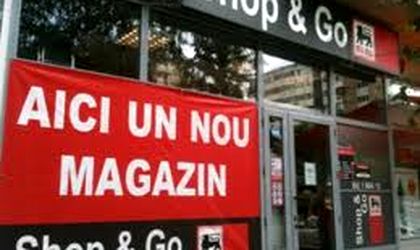 Mega Image, part of Delhaize group, is set to open two new stores this week in Bucharest: a Shop&Go on Ficusului Boulevard and another Shop&Go in Mihail Kogalniceanu Square.
The new Shop&Go in Mihai Kogalniceanu Square, 5th district, will be open on Wednesday and has a surface of 117 square meters.
On Wednesday the retailer will open a Shop&Go on Ficusului Boulevard, with a sales surface of 96 square meters.
The Mega Image network reaches a total spread of 325 units, after last week four new stores were opened in Bucharest and Dambovita county.