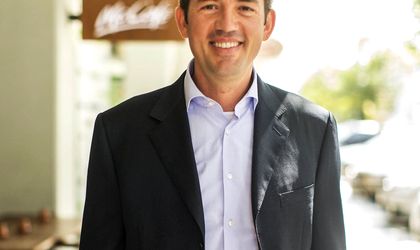 Restaurants chain McDonald's has invested over RON 6.5 mln in reshaping its restaurants from Brasov and Timisoara, that will be reopened at the end of the year with a new McCafe coffee shop. The restaurant from Timisoara will be reopened today, while the one from Brasov will reopen its doors on December 31.
"The reshapings that were planned for 2016 and that will continue in 2017 are an essential part of our long term development strategy, one of our priorities for the next year," said Daniel Boaje, general director Premier Restaurants Romania.
McDonald's entered the Romanian market in 1995, once with the opening of the restaurant in Unirea Bucuresti. Outside the Romanian capital, Brasov was the first Romanian city where the first McDonald's restaurant was opened.
Georgiana Bendre