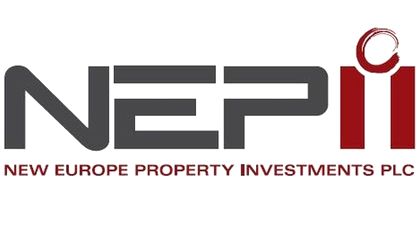 Real estate group NEPI, also present on the Romanian market, and Rockcastle are to merge and create a new entity, NEPI Rockcastle PLC, registered in the Isle of Man. The transaction will have an exchange ratio of 4.5 Rockcastle shares for 1 NEPI share.
NEPI's portfolio in Romania includes projects such as Mega Mall, Iris Titan Shopping Center, Promenada Mall and Vulcan value Centre in Bucharest. The company also developed projects in the inudstrial sector, such as Rasnov Industrial Facility and Otopeni Warehouse and in the office real estate market NEPI owns Floreasca Business park, The Office and Lakeview.
NEPI is listed on the Johannesburg stock exchange (JSE) and the Bucharest Stock Exchange (BVB), and Rockastle is listed on JSE and the Mauritius Stock Exchange (SEM).
It is estimated that the new company will become the largest real estate company in Central and Eastern Europe.
Georgeta Gheorghe