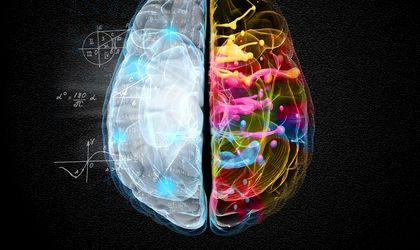 Lidl will open in March in Bucharest a center of IT excellence that will provide e-commerce  solutions and management for digital platforms of the German retailer. This is  Lidl's second biggest such hub after that in Germany.
Lidl Digital Romania will support Lidl's efforts to increase innovation in e-commerce   and will provide locally all activities necessary for the functioning and optimisation of the group's digital platforms. Lidl Digital plans to develop creative high tech solutions for consumer digital trends.
Lidl Digital will hire this year over 100 software designers, developers and consultants specialised in SAP, Hybris and Java.
"Lidl Digital is positioning itself among the top area of tech hubs in Romania, both through the projects' complexity, as well as the role it plays in Lidl's global digitalisation strategy. I am very proud that we will have in Romania the second biggest Lidl Digital hub after Germany, where the company has been developing digital platforms for over ten years. It is yet another proof that Romanian IT specialists are not just very talented, but also very well prepared, capable to successfully face global challenges, especially that Lidl is present i 30 countries," Frank Wagner, board president of Lidl Romania.
Lidl Digital will start its activity in Bucharest in March and is currently recruiting.