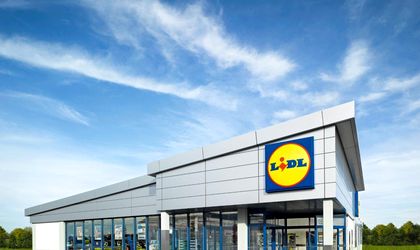 German retailer Lidl has received the construction permit from Brasov Mayor Office for an aparthotel in Brasov on the field of the former chocolate factory Poiana, previously acquired from the American group Mondelez.
Mondelez, one of the big players in the snacks sector with annual revenues of over USD 30 billion, dropped the local manufacturing facilities, moving its operations in Bulgaria. Recently, it put the former chocolate factory Poiana for sale for EUR 2 million.
On the land of around 13,000 sqm, Lidl will build a store and part of the surface will be sold to a real estate developer to build the aparthotel.
At the end of August, Lidl acquired also a plot of over 7,400 sqm in Fundeni area in Bucharest.
Lidl entered the local market in 2010, when it took over approximately 100 discount stores Plus from Tengelmann group. Lidl is part of the German group Schwarz.
The retailer operates in 27 European countries and has over 140 logistic centers that ensure the supply of approximately 10,000 stores.