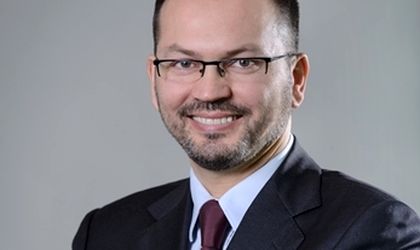 Philip Morris Romania has appointed Branislav Bibic as its new Managing Director. He took over from Steen Hjortholm, who was named Vice-President of Human Resources in Russia.
"I am honored by this appointment and I am looking forward to working along Philip Morris teams in Romania. My mission here is to consolidate the local business and continue the successful launch of the company Risk Reduced Products platforms with a strong consolidation of Philip Morris position in this innovative field. As business development in Romania and innovation are top priorities for our company, we will continue to strongly and consistently invest in people, brands and our factory in Otopeni." Branislav Bibic, Managing Director Philip Morris Romania stated.
Branislav transferred from Lausanne, Switzerland, where he worked at PMI Duty Free as global Director Corporate Affairs. He has over 20 years of experience and joined Philip Morris nine years ago. He started off with Philip Morris Zagreb in 2007 and was a member of Management Team for Central Europe – South region (General Manager in Croatia). He progressed through various key positions in markets from Eastern and Central Europe region such as Slovenia, Bosnia-Herzegovina and Croatia. He holds a master's degree in Business Administration at the University of Oxford.
Georgeta Gheorghe