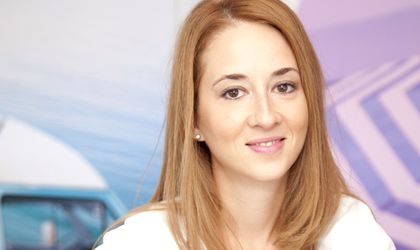 Ana-Maria Paslaru, marketing director at Unilever South Central Europe, has been appointed country managing director for Baltic countries at Unilever.
The Baltic countries are a business entity in Central and Eastern Europe, a region that Unilever South Central Europe is part of.
Paslaru has been marketing director Home & Personal Care USCE & CEE Home Care since 2015. During this period, she has coordinated national campaigns for different brands and led the activity of products categories for housing care in central and Eastern Europe. She began her career at Unilever in 2007 as management trainee and held several positions in marketing and customer marketing departments.
As a result, Monica Tamas, senior category manager laundry, will take over the Home and Personal Care leader position and will join the Unilever South Central Europe board.