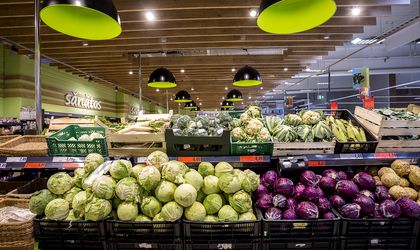 German retailer Kaufland opens on February 21 its first store from Lugoj, Timis county, taking its national network to 113 units.
The new store has a commercial surface of 2,900 square meters and will be opened from Monday to Saturday between 8 AM to 9 PM and on Sunday between 8 AM to 6 PM. The parking lot of the hypermarket comprises 250 places for cars and bicycles lots.
The new unit has generated 80 new jobs.
The hypermarket's offering will include a range of fruits, vegetables, fresh products, FMCG, sweets, beverages, non-food products and also a Grill area.
"The offer of Kaufland stores focuses on products made in Romania, regionality being an important aspect in our acquisition policy since entering he market. Besides the wide range made in Romania, in continuous development, we develop wide programs of support for Romanian producers," said Valer Hancas, manager Corporate Affairs & Communications, Kaufland Romania.
Georgiana Bendre