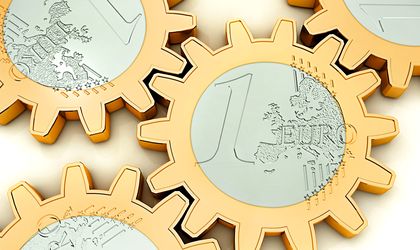 Close to 2,000 SMEs in Romania will be able to get loans following the agreement signed between the European Investment Fund (EIF) and Raiffeisen Bank. Some EUR 177 million will be allotted to small and medium-sized enterprises in the country.
This agreement of the European Fund for Strategic Investments (EFSI), the central pillar of the Juncker Plan, was signed on May 11. The EFSI played a crucial role in the signing of the contract.
"The Juncker Plan aims to support the creation of jobs and the increase of the economic growth in Europe," said Corina Cretu, the regional commissioner for regional policy.