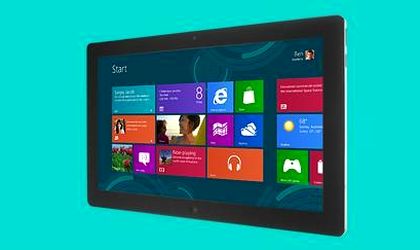 iTunes, Apple's media store and player, is available on Windows Store, which means that users of Windows can get the application and all the updates directly. iTunes was supposed to be available via Windows Store from last year, but only today it has been official.
This means that iTunes will be available on PCs running Windows 10 S, the operating system that runs on Microsoft's Surface laptops and it is more restrictive than other versions.
Prior to today's availability, iTunes for Windows was available only as a standalone download, while bringing the software to the Microsoft Store guarantees compatibility with Windows 10 S devices.
Windows 10 S is aimed at the educational market and users who are mainly concerned by security and is a stripped down version of Windows 10 that can only run software downloaded through the Microsoft Store. This is the same way Apple's devices work.
With iTunes now available on the Microsoft Store, Windows 110 S users can manage Apple hardware, purchase movies and music and listen to streaming services like Apple Music. iTunes is a free 476.7MB download from Microsoft Store, while iTunes is one of the biggest media library in the world.